"

"Free your Heart""
— DaShawn Shauntá
Albums and Ep's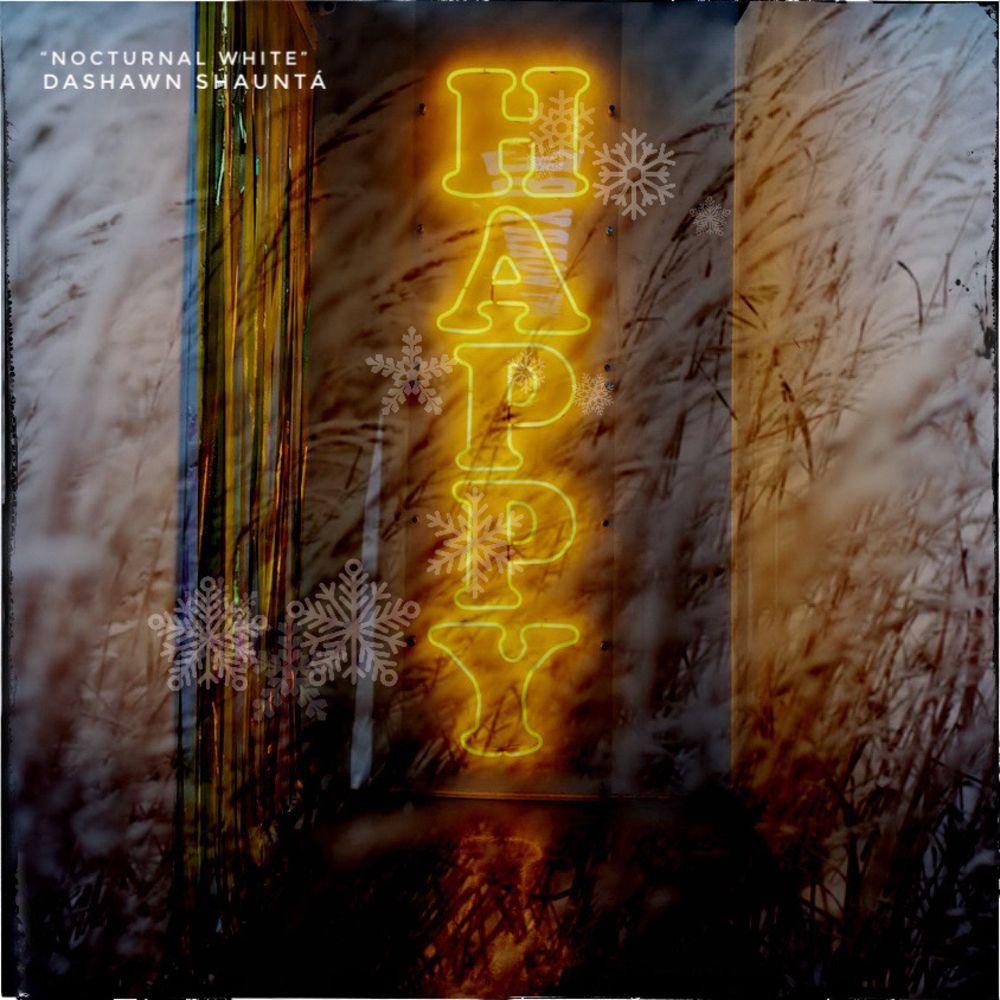 Nocturnal white
"a Christmas ep"
DaShwnee's first multi-song project drops this Christmas season, just in time for the holidays! From bangers like Night Silence to slow jams like God Stxrz, DaShawn delivers a variety of original music for lovers of the non-traditional Christmas style and it's sure to make your head nod!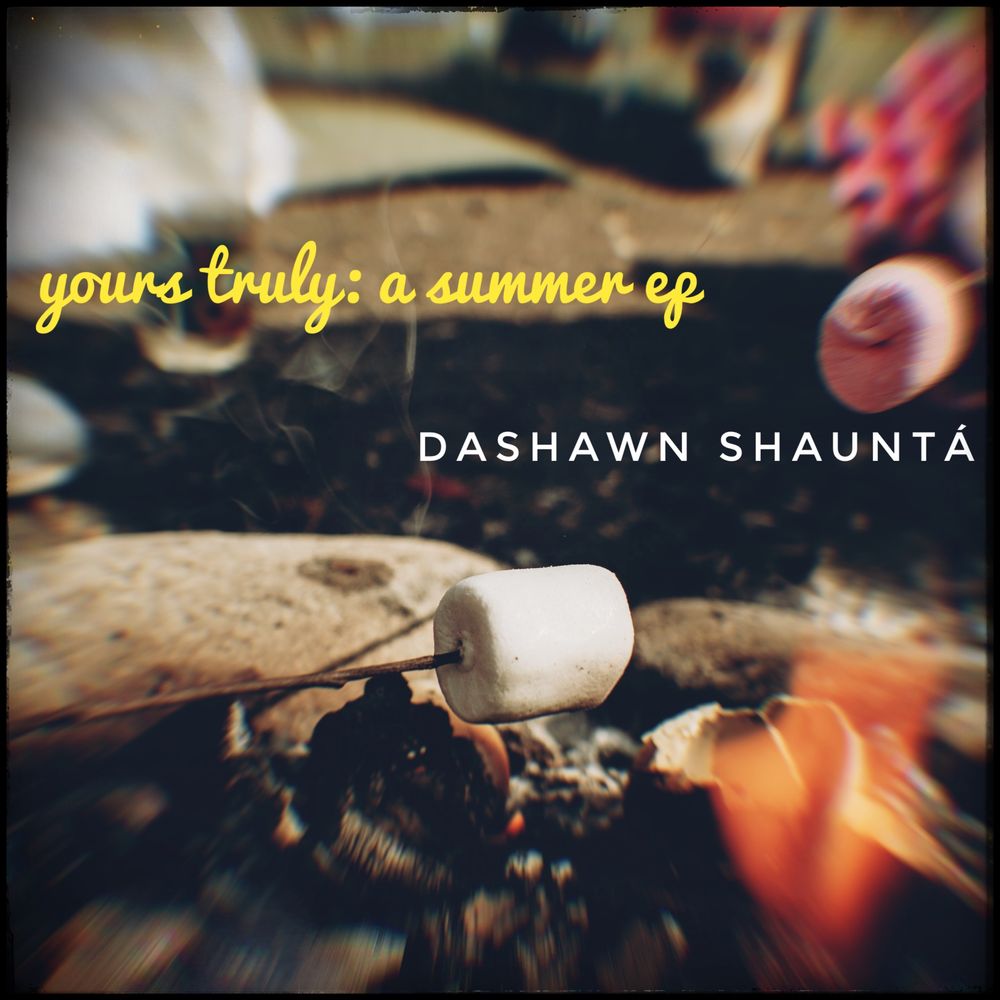 yours truly: a summer ep
"a thrilling two song project with a 90's flair throwback"
-available on all digital platforms-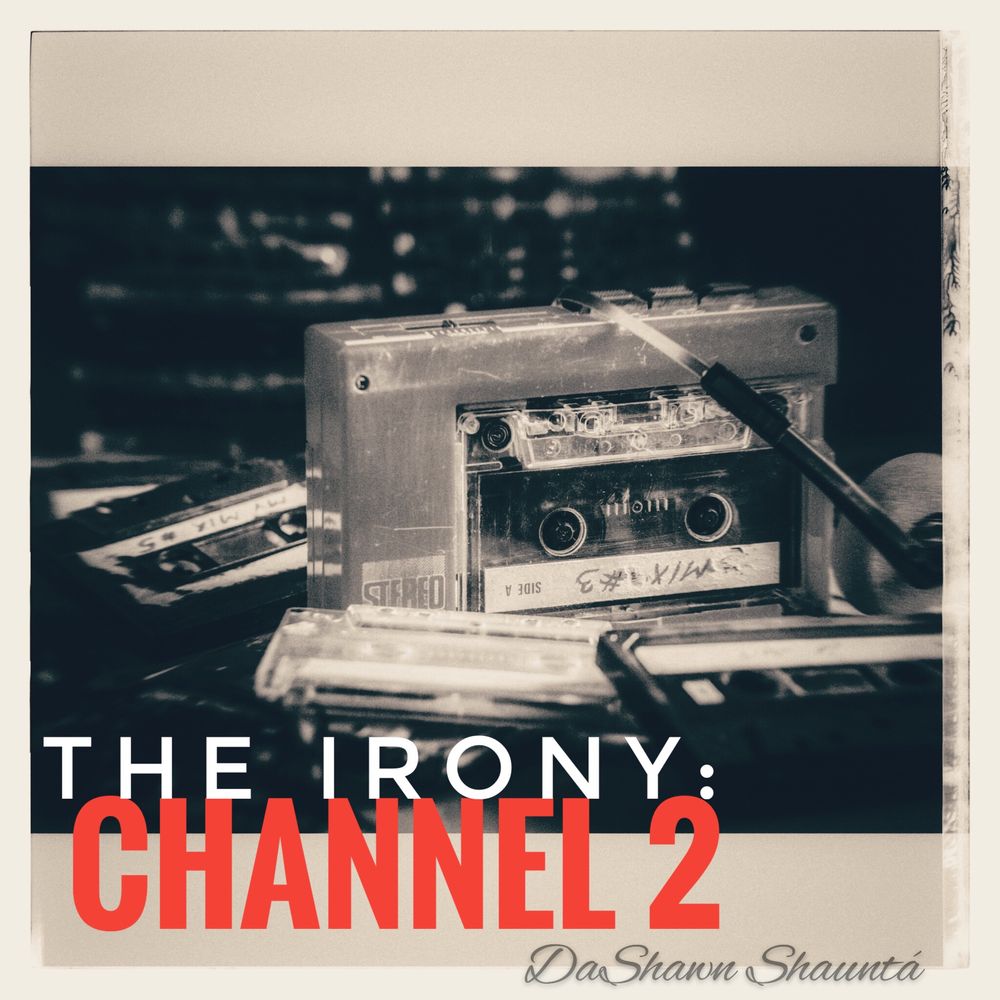 The irony: Channel 2
First EP installment of the irony series
DaShawn Shauntá's new project is heavy on Christian rap influences and light on secular evils. The Irony: Channel 2 is a thrilling two song masterpiece that works largely because her tantalizing voice sells her energetic raps so smoothly.
It's a thrilling move and a thrilling body of work to become enamored with.
- The Hype Magazine